Does Bankruptcy Have Any Benefits?
May 15, 2020
Discuss the Details with an Attorney in Brighton, MI & Southfield, MI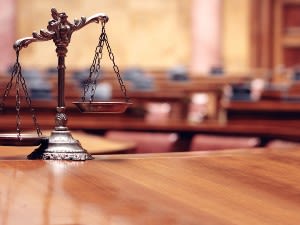 As you struggle with financial concerns, you may find yourself wondering, "Does bankruptcy have any benefits?" Depending on your financial situation, bankruptcy may be the best option for you. Bohikian Law Group will help you understand the benefits of bankruptcy and handle all the necessary paperwork for filing. We work with individuals in Brighton, Michigan, and the surrounding area.
We want to reduce the stigma of bankruptcy. While the process may be scary, you don't have to face it on your own.
Get legal advice from Bohikian Law Group today by calling us.
3 Benefits of Filing for Bankruptcy
Filing for bankruptcy isn't the end of the world. Bohikian Law Group will help you decide which chapter is right for your finances and walk you through every step of the process.
The question remains: does bankruptcy have any benefits? The simple answer is yes.
You may choose to file for bankruptcy because it...
Pauses home foreclosure and vehicle repossession.

Protects you from pushy creditors and collections agencies.

Allows you to reorganize or dismiss parts of your debt.
Bankruptcy isn't for everyone. However, for many people, there are benefits of bankruptcy. Consult Bohikian Law Group today to discuss your options with a qualified attorney.